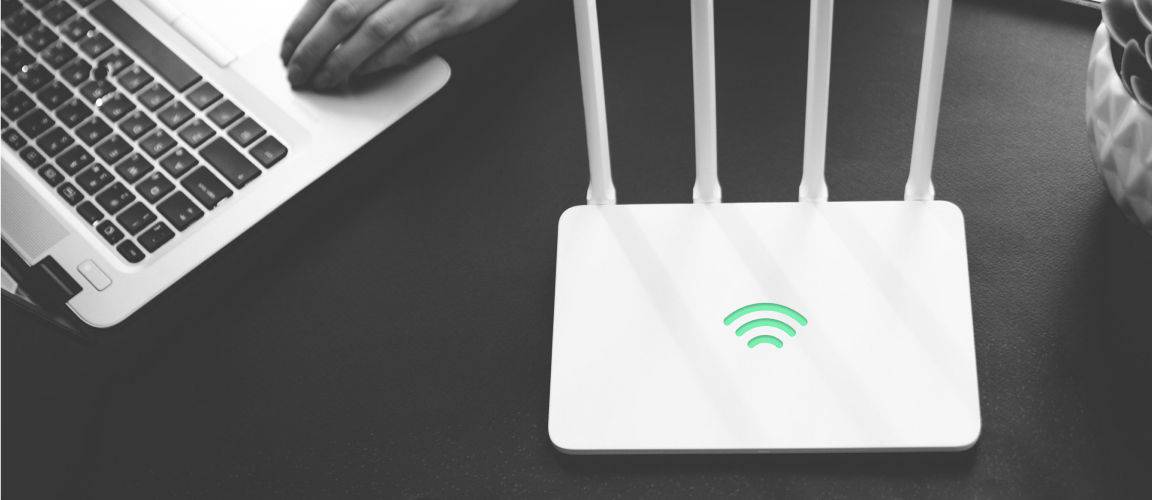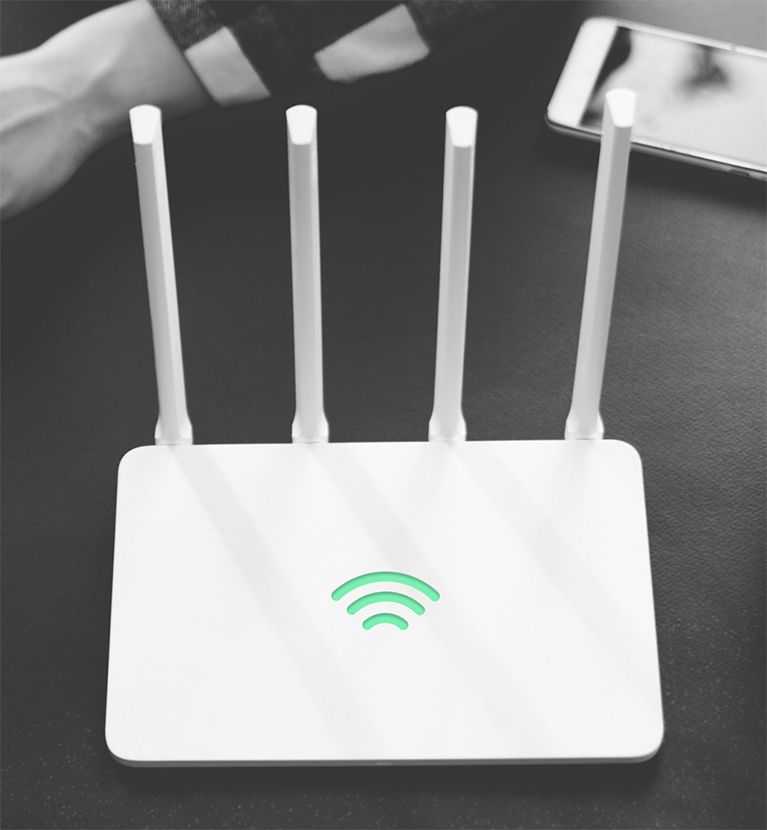 Welcome to our wi-fi store.
Find the latest hardware for your home or business today. Whether you need an ultra-fast wireless router or want to upgrade your home with cutting edge smart technology, our hand-picked tech has everything you need to get connected today!
Wireless Routers and Adapters
No products were found matching your selection.